Recently our church hosted a Princess Tea Party. This event is for little girls ages 3-8 years. The purpose is to teach them at this young age that they are beautifully created, and loved by God. They are a princess, and God has a plan especially designed for their life! Teen princesses all dressed in prom gowns assisted the young princesses as they painted their nails, did a craft, and colored princess paper dolls. "Far Flutterby" by Karen Kingsbury was the story shared this year. The story explained that God had a plan for Cody the Caterpillar, and He does for them as well.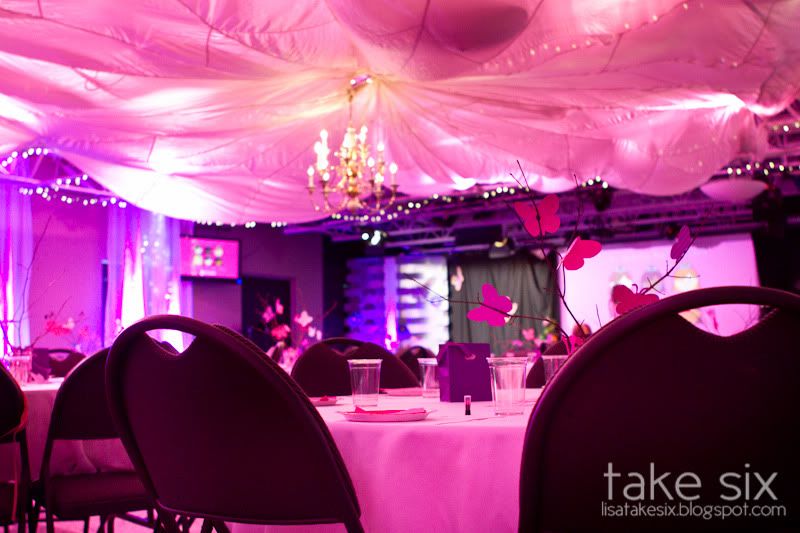 It was exciting for me to be a part of the PTP Committee,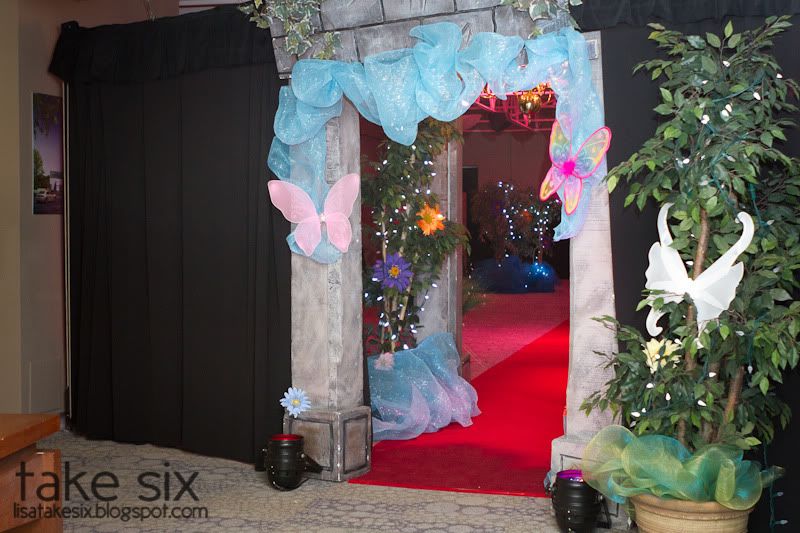 Butterflies were the theme this year.
As the princesses and their parent arrived,
they entered through the butterfly arch.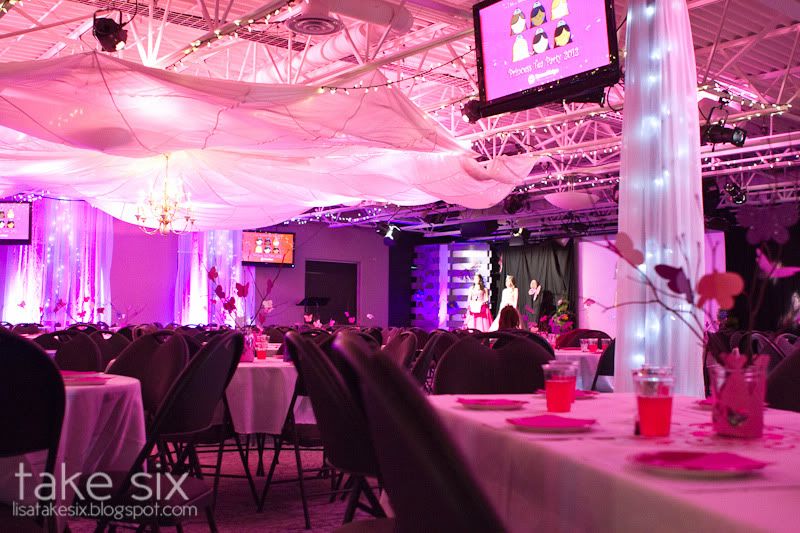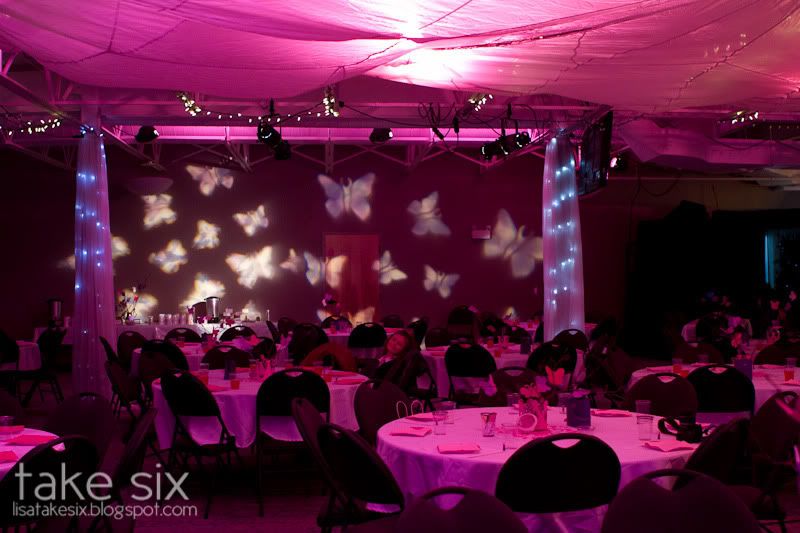 We have a fabulous tech crew at our church,
who hung the parachute, arranged all the special lighting,
and projected the butterflies on the wall.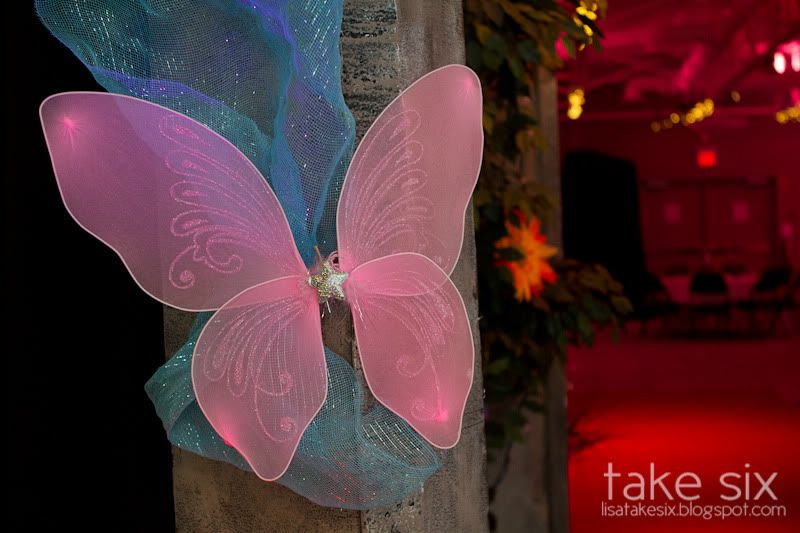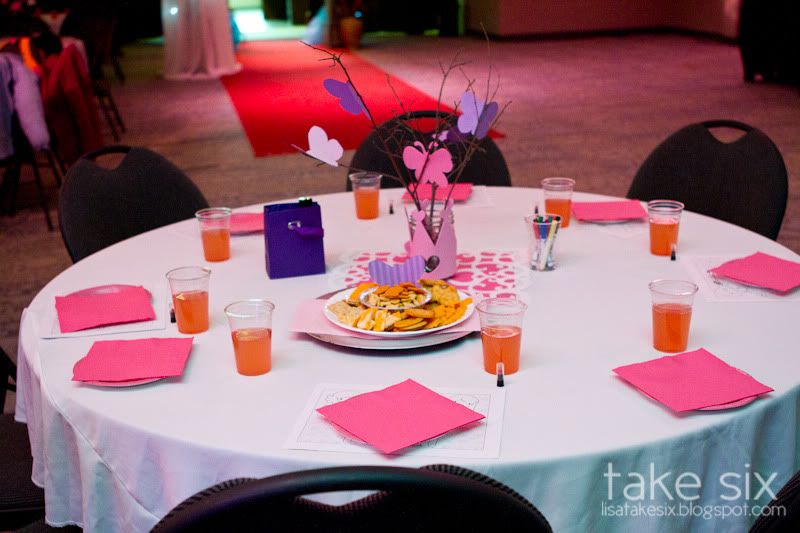 The centerpieces were quick, easy, and cost effective free. ;)
We wrapped mason jars in foam crowns (leftover from last year).
One special lady cut out ALL the paper butterflies for the centerpieces (Hi Sarah XO)
We used sticky tac to attach them to branches.
Princess paper doll coloring pages at each place setting.
Each table was prepared for painting lots of little princess nails.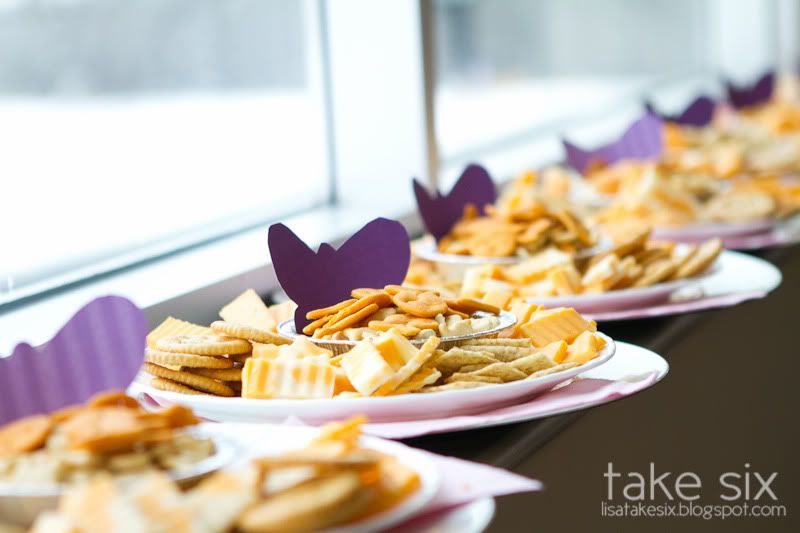 Royal snacks for little princess tummies.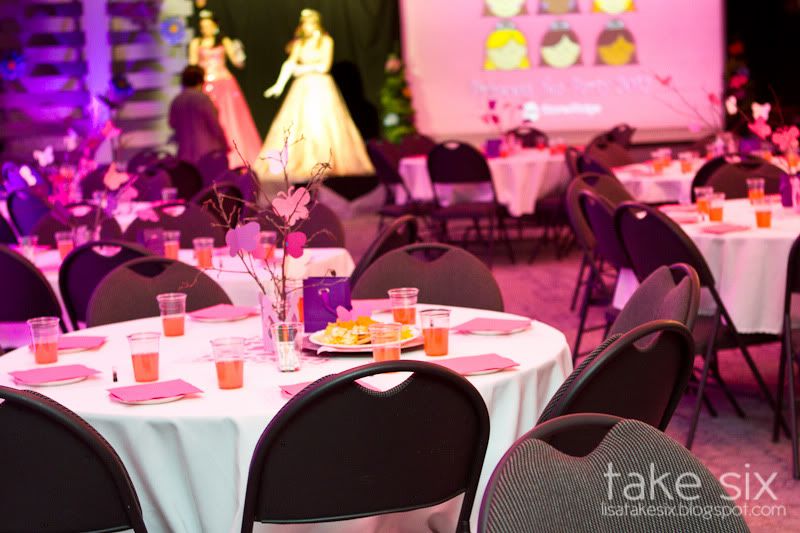 I see one little tube of AVON pink lipstick, fit for a princess.
There was one for every princess in attendance.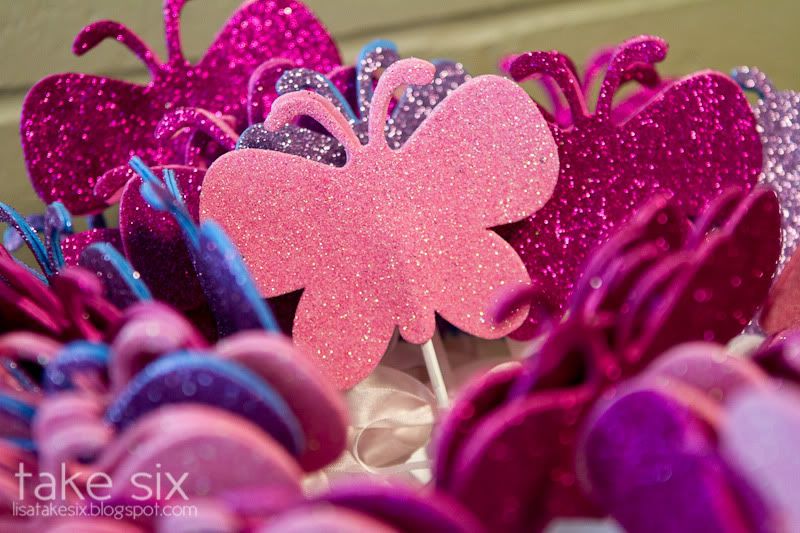 As each little princess left the tea,
a teen princess handed her a glittery butterfly wand.
She was now prepared for all the royal duties in her kingdom.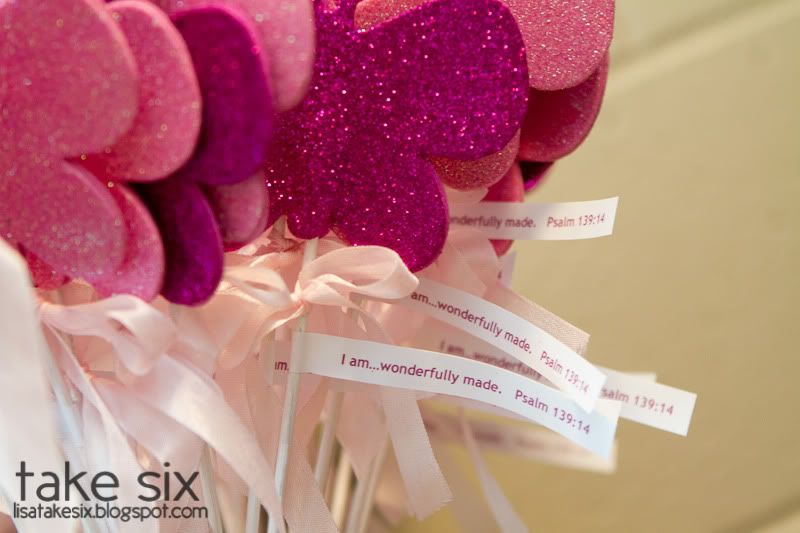 The wand will remind her how special she is to God.
There were 200 princesses and a couple father princes there as well. All specially created by God, who has an individual plan for their life.
My dear friend, you are no different. God created you, loves you, and has a plan that is perfect for you alone. You are... "wonderfully made" Psalm 139:14
Be blessed, and joyful in this reassurance!
Photos by Nicole Payzant Photography.
Continue Reading....