Can you believe that Take Six is 2 years old today! We sure can't. We are having so much fun sharing tablescapes, Take 5 with Kathy, recipes, inspirations, and part of our lives with you all.
We truly value our readers. Let's face it, without readers a blog just...isn't!! So, to show our appreciation to you, we have a little "thank you for reading" gift.
Nicole designed this poster for you to print off as an 8x10. Or upload it to your favorite print company and let them do the work! She has also made it available to download as an inspirational desktop wallpaper.
Click for the 8x10!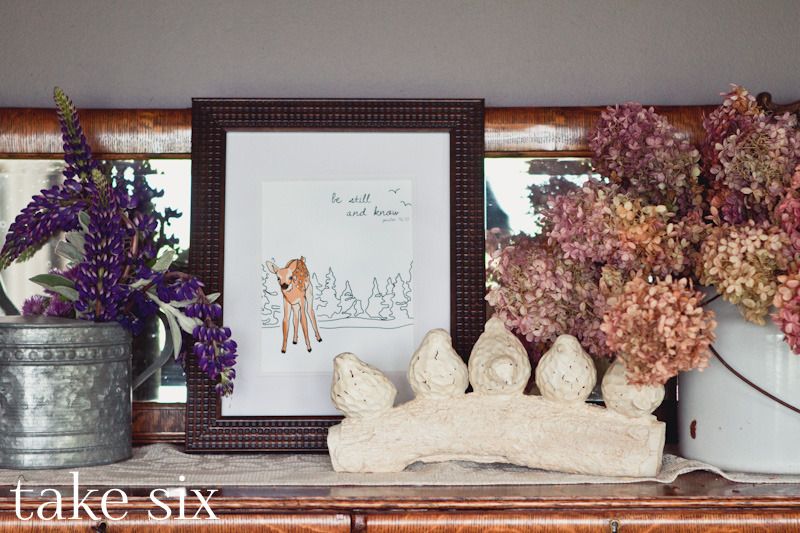 Printed on matte photo paper.
Desktop Wallpaper: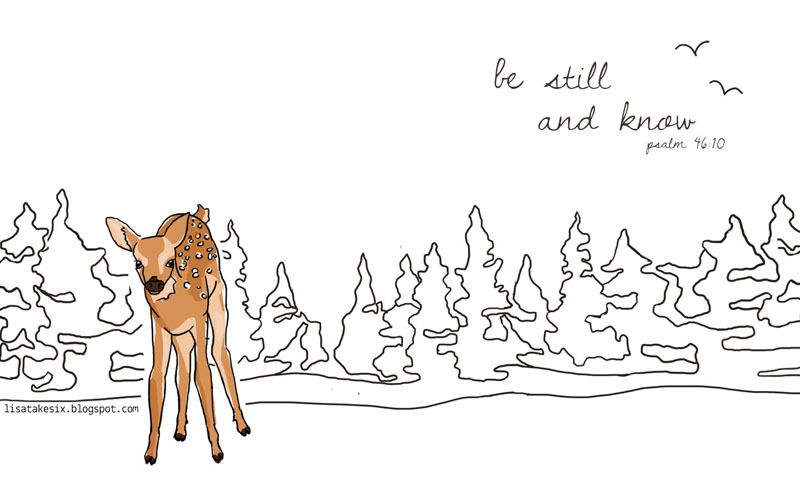 1024x768 | 1280x800 | 1280x1024 | 1440x900
If you have been a Take Six reader over these past two years, please leave us a comment letting us know. We love to hear from you! We would be honored if you followed our blog. You can follow us via Facebook, Google Friends Connect, Linky Followers, Networked Blogs or Google +.
We are sending a heartfelt thank you for your support, encouragement, inspiration, comments, and friendship over the past two years. The future looks exciting for Take Six, and we would love to have you along with us for the ride!!
Blessings,
Lisa, Tanya, Kathy, Nicole, Paula
Joining:
Open House
Kristens Creations
Stuff & Nonsense
Strut Your Stuff
Seasonal Sunday
Creative Me
Summer Fun Party